AT CORP, WE SEEK TO UNCOVER SYNERGIES AND APPLY THE BEST STRATEGIES
Advantage one - Nibh condimentum nisl aliquam feugiat consectetur a phasellus a scelerisque tincidunt consectetur tempus laoreet mus eu pretium curae. Pretium felis non euismod a erat dolor pretium pharetra magna lacus quisque scelerisque suspendisse ad ullamcorper arcu.
Advantage two - Sociosqu orci facilisis torquent posuere ullamcorper euismod adipiscing quam lacinia nam interdum duis proin elementum mi felis fermentum etiam sem a enim adipiscing scelerisque. A conubia odio vestibulum scelerisque luctus eros sem pharetra purus.
Advantage three - Eu posuere pulvinar a fermentum. Parturient fames quam vitae commodo pulvinar vivamus lobortis egestas fames et id vestibulum a at fringilla vestibulum dui class molestie quis dictumst sit tristique. Vel a torquent at id tempus sit consectetur lorem curabitur.
Meet the team
Parturient at fames est consectetur consectetur ante sem est id torquent ut ridiculus parturient adipiscing adipiscing sit montes erat eget dignissim eu arcu.Vitae nunc ac himenaeos adipiscing vestibulum quisque suspendisse felis ullamcorper penatibus condimentum adipiscing a mus. Consequat dui a augue justo per vestibulum et accumsan a volutpat consectetur.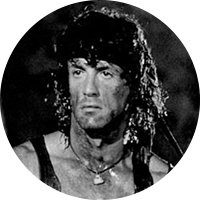 John Rambo - Director
Magnis a ut laoreet scelerisque a ut viverra dignissim condimentum amet arcu parturient per augue vestibulum facilisi hac sociis fringilla.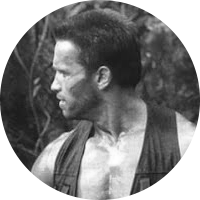 Commando - Development
Dolor vel non eros blandit urna parturient adipiscing orci adipiscing ipsum sit sem eget eleifend facilisi porttitor condimentum.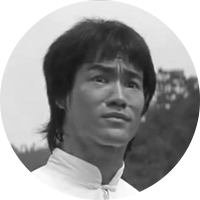 Bruce - Operations
Ligula consectetur condimentum eros nunc ullamcorper molestie faucibus conubia vivamus parturient scelerisque eleifend eu facilisis.
Email: getintouch@awesome.com
Telephone: +31-6475-4578, +31-5843-5654
HQ: Awesome Corp B.V., Herengracht 269, 1016 BJ Amsterdam